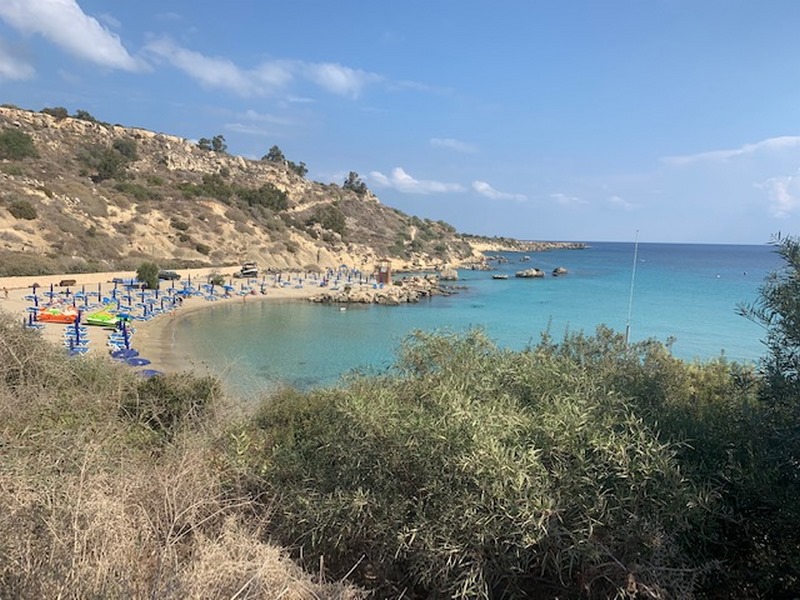 Holiday Larnaca is a family run business offering 3 beautiful Cyprus holiday apartments in  Oroklini, Pyla and Tersefanou which are all based in Larnaca, Cyprus and are very close to the beach.  We are Greek Cypriot and are based in the UK and speak both English and Greek.  We have 15 years experience in the Holiday Rental business and we love Cyprus with a passion and would like to welcome you to our homes so you can experience our love for Cyprus too.
It all starts from your enquiry, where we will give you our undivided attention and will guide you every step of the way whether it's your first time to Cyprus or whether you are a frequent visitor.  We can guide you on which apartment suits your needs, flights, car hire, places to visit and restaurants is our favourite subject which we thoroughly enjoy giving our recommendations on.
Our core values are good communication, cleanliness and happy guests that return year after year. We offer a unique service which not many others offer and it is important to us that our guests have enjoyed staying at the apartments and this is why we have 100's of satisfied customers – just read our reviews and look at our Facebook and Instagram pages.
We welcome people from all over the world and we are very respectful of all religions, faith and beliefs and if guests have a particular request, we will endeavor to fulfill those needs.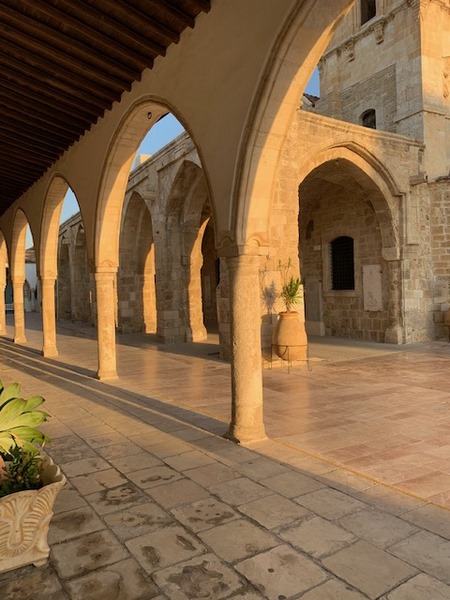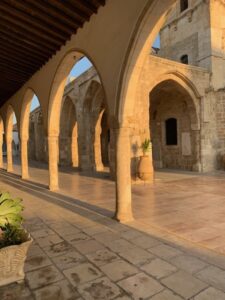 We regularly visit the apartments and keep them up to date.  They are decorated every other year and the Air Conditioning units are serviced every year, which is very important especially during the summer months.  We are always adding and changing things in the apartments so they never grow old and tired. We always inject a bit of sunshine and happiness in each apartment to bring a smile to our guests faces upon arrival.
We cater for all groups, whether you are a family with young children, teenagers or older children, couples of all ages or friends.  There is something in all the apartments for everyone.
We have a great team of people that help run the apartments, from cleaning to maintenance. Firstly, the apartments are spotlessly cleaned upon arrival and if any maintenance issues should arise, we are very quick to deal with them.
As owners we take great pride in the service that we offer and we always like to have feedback as this only improves the service we offer to you.
If you have any questions please go to our FAQ page or contact us directly, we look forward to welcoming you.
Any bookings  that are cancelled due to Covid –19 will be given refunds or transfers to alternative dates. If bookings were made from 20th January 2021. Proof will be required.